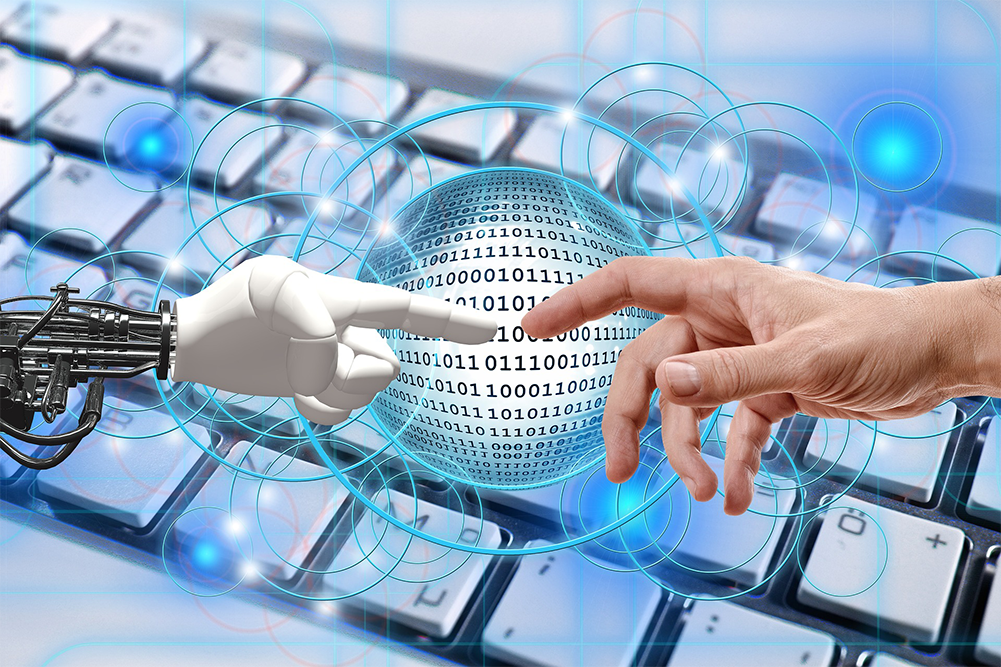 THE FUTURE OF WORK
TiE Pune Interactive Breakfast Session on The Workplace in 2025 conducted by Stephen Forte, the co-founder and managing partner at Fresco Capital, sparked a lot of interest among the participants.Steve talked about the concept of "the future of work" and the role of 5 key trends in
Demographic profile of countries and cities
Evolving digital technologies,
in understanding this future nature of work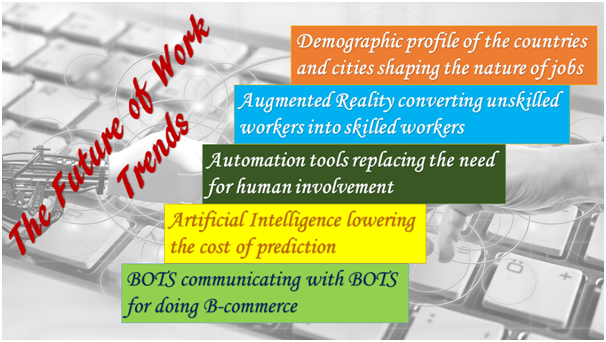 Demographic Trends
The demographic profile of the workforce and the consumers will be the key influencer on the ways in which the future of work will evolve across different geographies.
The Silent Generation:Born 1928-1945 (73-90 years old today)
Baby Boomers:Born 1946-1964 (54-72 years old)
Generation X:Born 1965-1980 (38-53 years old)
Millennials:Born 1981-1996 (22-37 years old)
Post-Millennials or the Gen Z:Born 1997-Present (0-21 years old)
Technology has played an important role in defining the personalities of these generations. So now it is the turn of the Millennials and the Gen Z to define the new ways of working and they are already making a visible impact on the modernwork environment.
The evolution of the new concept of the future of work will vary across geographies, countries and cities.
Population Pyramids: Visual Representation of demographics
The population pyramids of the key economies in the year 2025 look like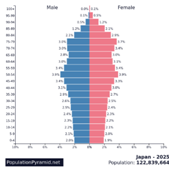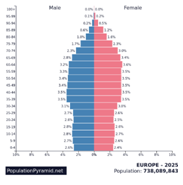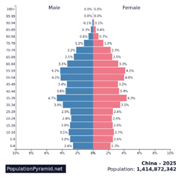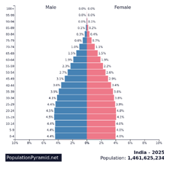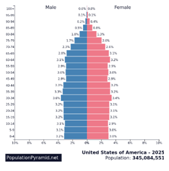 This demonstrates that the Indian population will be the most productive population that will add economic value in 2025
Evolving Digital Technologies
Supporting the demographics, Stephen talked about technology evolutions that will change the workplace in the following four ways:
The technologies such as AR, VR, AI, Robots, Cloud computing will help reduce the cost of prediction and help unskilled knowledge workers work more efficiently.
Augmented Reality converting unskilled workers into skilled workers
Automation tools replacing the need for human involvement
Artificial Intelligence lowering the cost of prediction
BOTS communicating with BOTS for doing B-commerce
"Artificial Intelligence will reduce the cost of prediction in the same manner as the computers lowered the cost of math" mentioned Steve.
The future job market will be different, promoting jobs involving the human skills which cannot be replaced by machines.
Author – Whizible Team
About the blog
This is an introductory blog on "The future of work". We would love to hear your views and opinions on this topic.
Subscribe to Whizible Blog