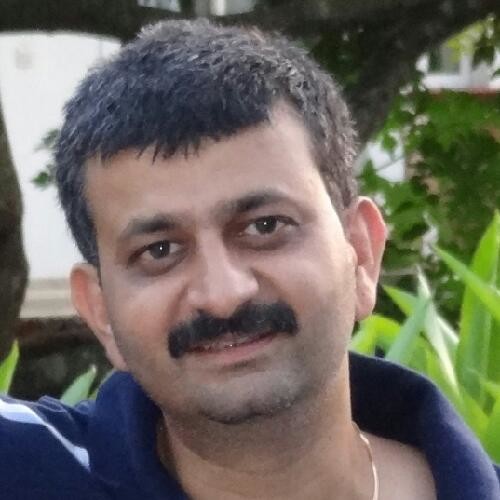 Ajay Deshmukh
Program manager
Wipro
The key strength of the product is in the underlying framework that enables customization of incremental business requirements in quick turn-around time and in a cost-effective way.
The framework has rendered itself to scale-up and support the increasing volume of transactions over the years.
After working through the initial challenges, the Whizible team is able to smoothly work along-with us in delivering the business requirements. They are very supportive & committed towards meeting our objectives.