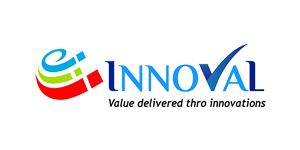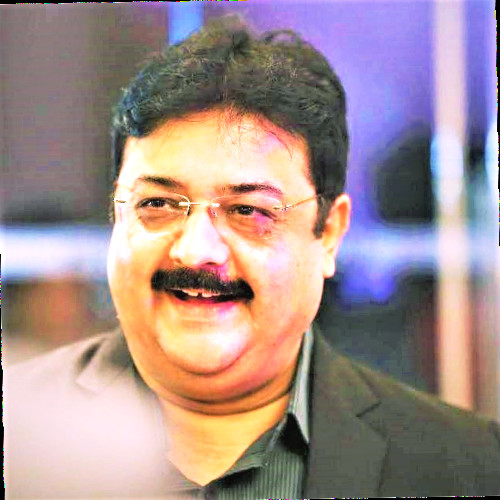 Sunil Gupta
Founder, CEO & Director
Innoval Digital Solutions Pvt Ltd (IVL)
Innoval (IVL) is a midsize new tech digital transformation services and product company headquartered in Trivandrum and multiple offices across globe. IVLhas been the user of the Whizible for managing the entire project delivery and product support operations of our organization for several years now. At IVL, Whizible is our backbone wherein we manage all our project, all our issues, our customers use this for helpdesk.
For a software product and projects organization scaling their business for growth, I would recommend Whizible to be the primary information infrastructure and decision support for all the delivery operations. Without Whizible, it would have been very difficult to manage large number of projects.