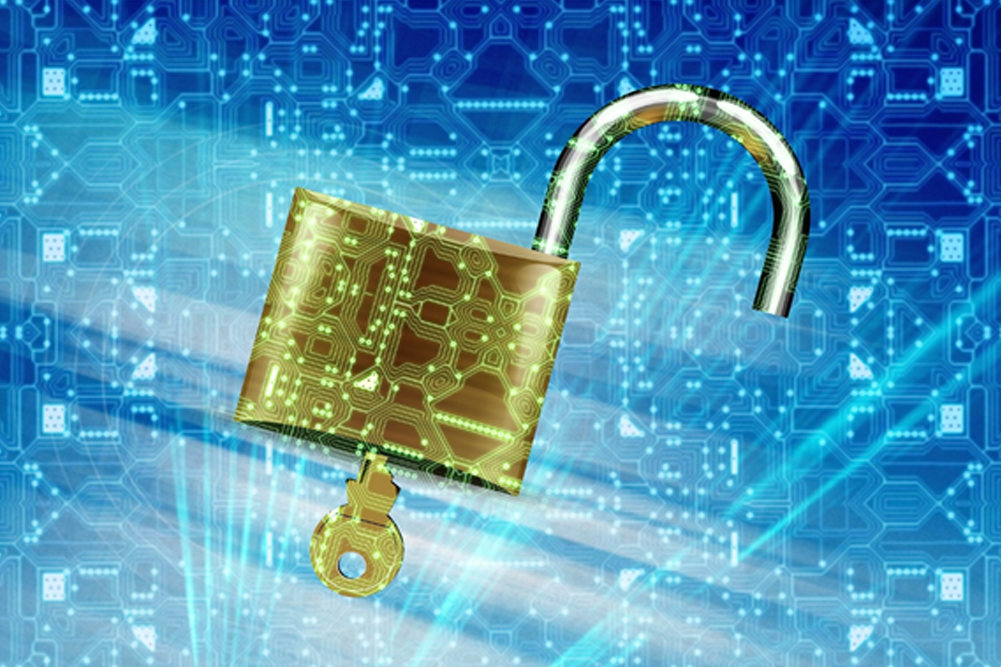 On the Computer Security Day 30 Nov 2018, let's look at simple but effective ways of ensuring the safety of IoT (Internet of Things) connected computing and communication devices – from computer desktops, laptops, tablets, smartphones to smart wearable devices and smart electronics.
Let us understand the basic safety guidelines for our computing and communication devices which are expensive and delicate. These are the essential things to do to protect your computer hardware and software, your mobile handsets, i-Pads and other gadgets.
5 Tips for the physical safety of smart computing and communication devices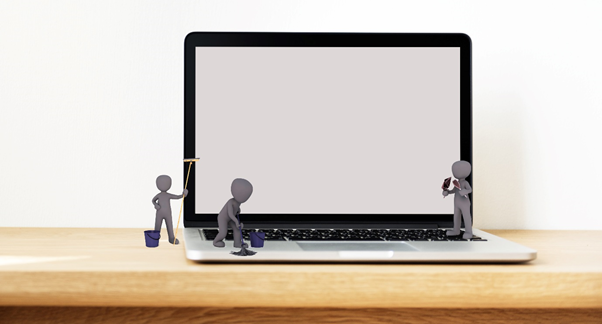 Keep the computer and related devices free of physical virus and bacteria, keep them dust free.
Avoid eating or drinking while using any computing or communication devices to protect them from any liquid spills.
Don't overcharge the batteries. This reduces battery Check for any signs of battery overheating, which in turn will damage your device. Additionally, start charging it when it drains almost fully.
Keep the devices in cool and dry places.
Install a tracking app on your device, so that it could be traced in case it is misplaced or stolen.
In this wave of IoT or Internet of Things where everything is connected with everyone, everywhere and every time, our personal and professional data, identity, photos and overall digital presence are connected with every other person and organization through the Internet. An example of the connected device is Google Home, (you may have seen in Karan Johar's Koffee with Karan season 6 TV show!) with which you can control your home electronics, entertainment systems and many more things
The IoT will facilitate a seamless flow of data, instructions, knowledge. The boundaries of cities and countries will be eliminated and the world will become one "Connected World". According to IDC (the International Data Corporation) estimates, 30 billion connected devices will be available in the market by 2020 and the economic value of IoT will be around USD 1.46 trillion.
The new technology is definitely useful, but it will also put your personal data at the risk of theft. To avoid data theft, we can follow these 3 simple tips!
5 Tips for cybersecurity in the virtual world connected by internet of things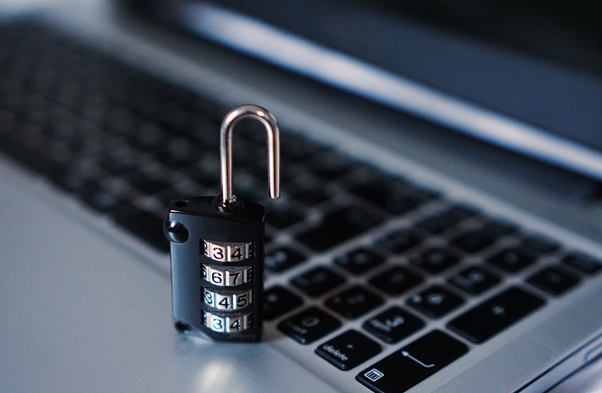 Invest in a good virus protection software such as McAfee, which covers all devices from laptops, smartphone to other smart consumer wearables and not only protects them from viruses and malware, but also helps in protecting the identity of their owner/ users.
Do not use the same password across all accounts. Do not pick the obvious combination such as your birth date, spouse name, etc. as your password. Change your passwords regularly. Do not share your password with anyone.
Always turn off your device camera and GPS tracker when not in use, to stop the hackers following you virtually and recording your activities.
Avoid sharing personal travel itineraries or group activity details on a public social media platform. Also refrain from posting intimate photographs or photos of children on social media.
Be alert to messages from banks warning us about the security protocols. The warnings are usually not to share our login details and updating the records from time to time. Take this advice seriously.
Finally, be disciplined in observing the do's and don'ts of computer and cybersecurity.
Author
Sanjeevani Sathe, is a Researcher and Content Creator with Whizible.com, a project enterprise management software company catering to MSME, SME and even large companies. Sanjeevani is a Chartered Financial Analyst and has 10+ years of work experience in research and consulting with the Boston Consulting Group, UCStrategy and Rare Enterprises private equity group owned by Mr Rakesh Jhunjhunwala.
Subscribe to Whizible Blog